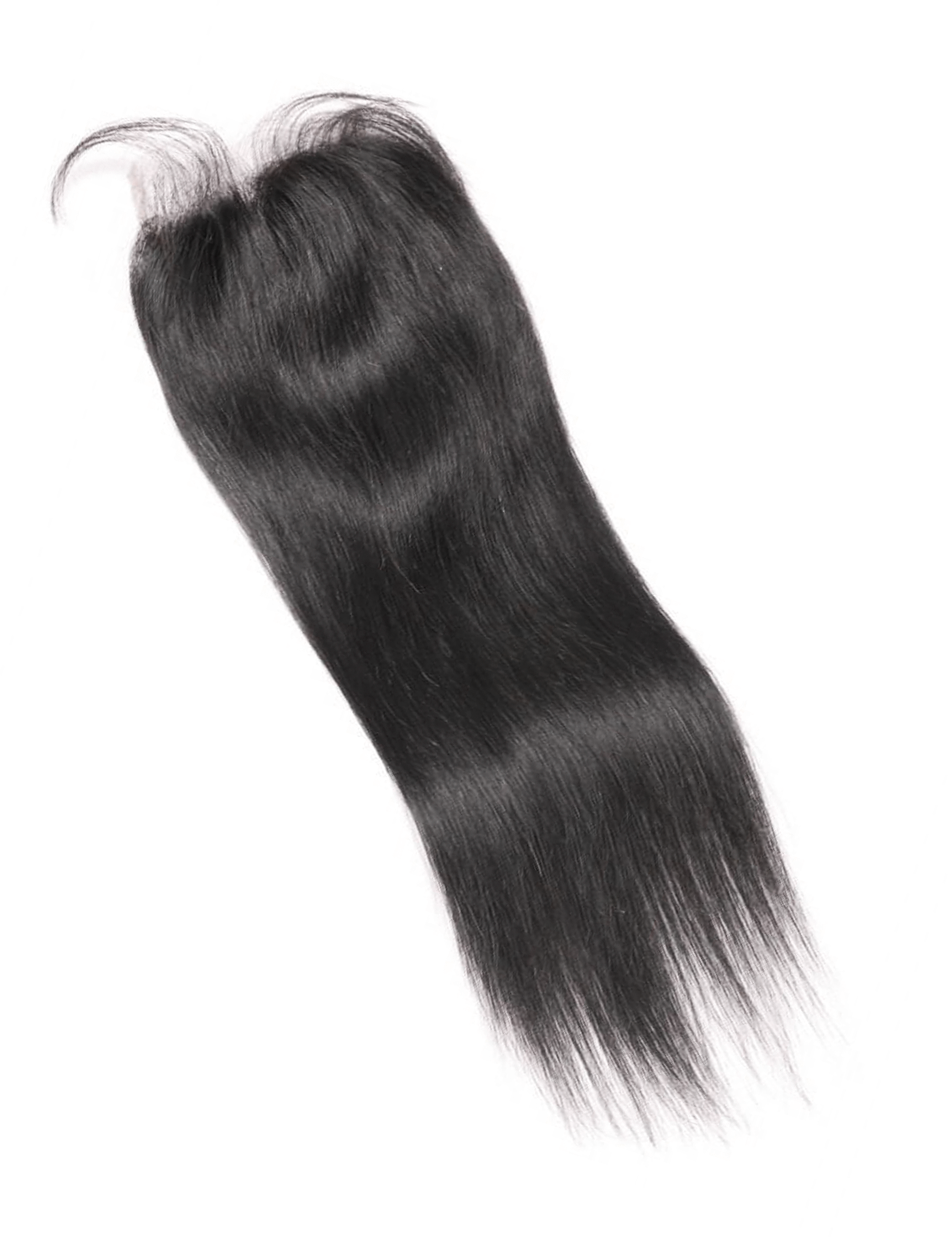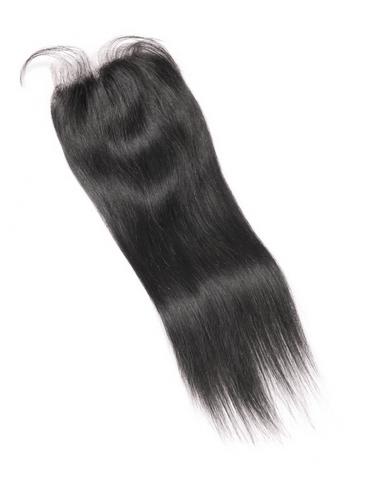 Posh Peruvian Straight Closures
Available in both 4x4 and 5x5 sizing, our lace closures provide the ultimate closure, providing a flawlessly natural appearance while being easy to maintain. Peruvian hair extensions are softer and thicker than our Brazilian collection, yet still lightweight, with high luster and zero shedding! They have a natural 1B color, and blend seamlessly with your natural hair. Extensions will last up to 2 years with proper care.
10 customers are viewing this product
SHIPPING POLICIES
Free standard shipping on orders over $99
Estimated to be delivered on 12/01/2022 - 15/10/2022.
RETURN / EXCHANGE POLICIES