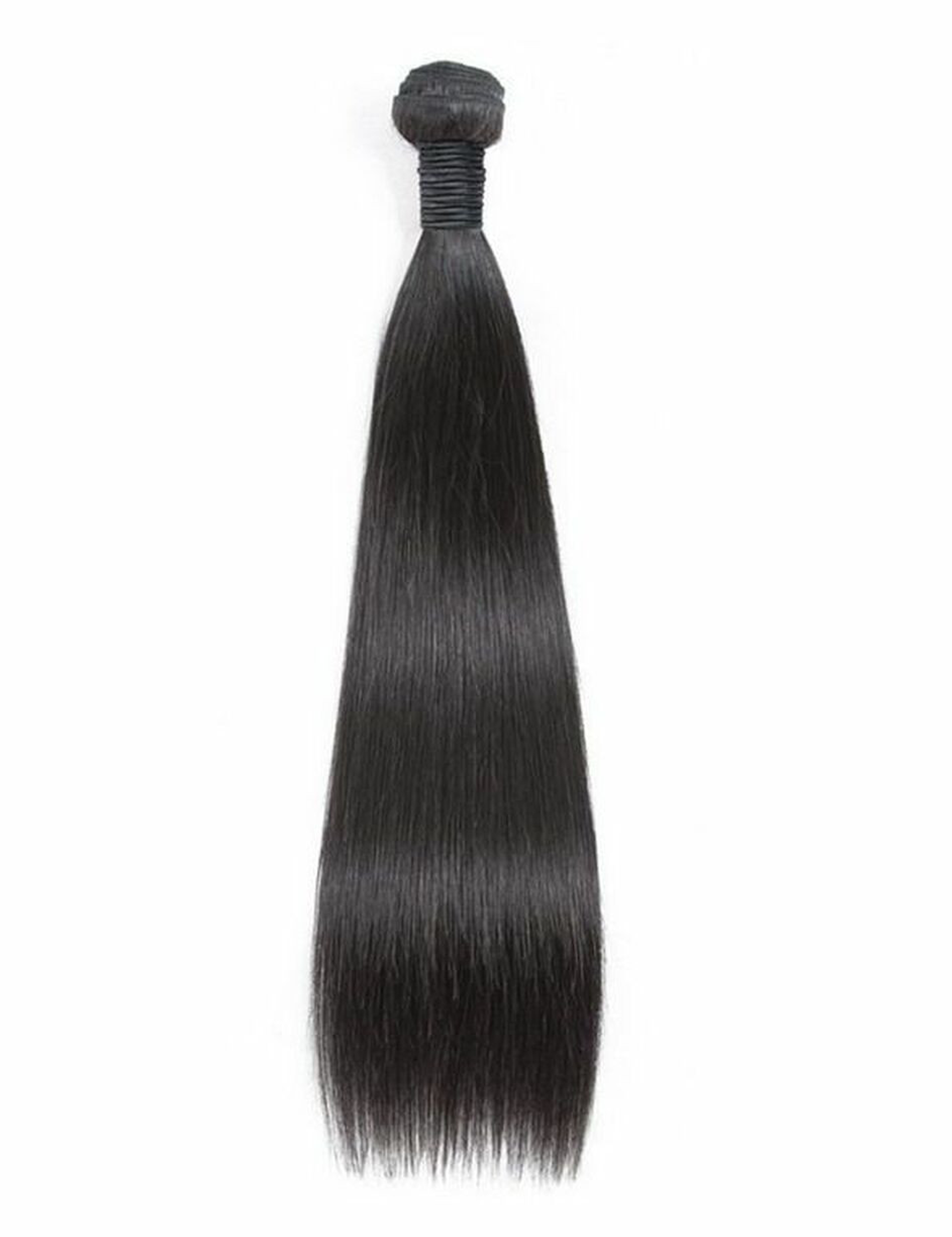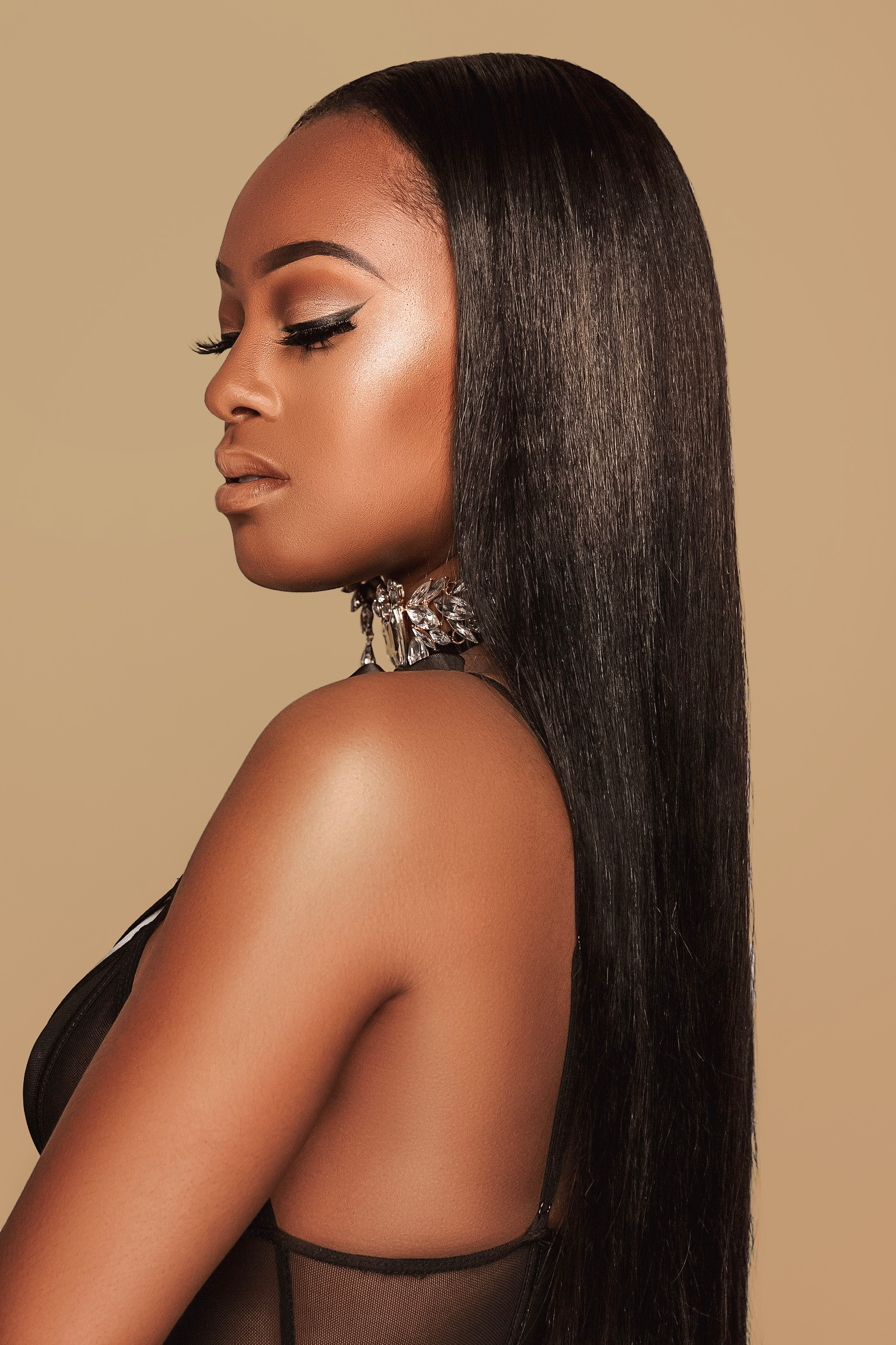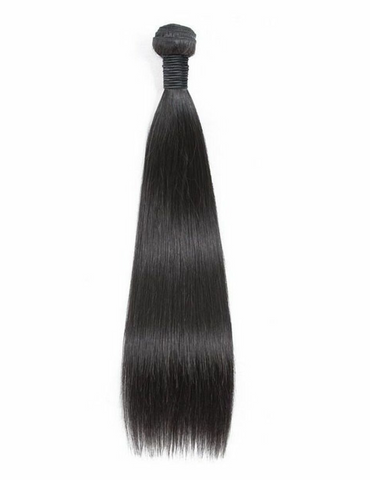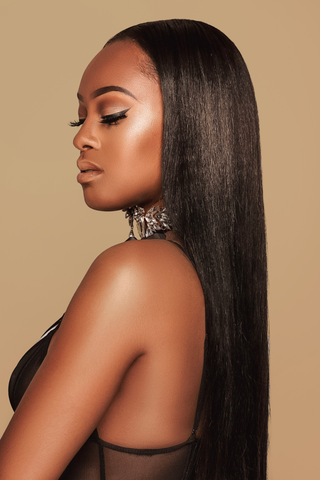 Malaysian Milk Straight Bundle Deals
Our Virgin Luxe Malaysian Straight hair extensions are sleek and high quality. They are durable, can be curled and straightened easily. Malaysian hair extensions are ultra luxurious, thick, and super soft and silky. They hold a medium luster with a natural 1B color, and blends perfectly with your natural hair. When wet, they have the most gorgeous waves and curls. Extensions will last up to 2 years with proper care.
10 customers are viewing this product
SHIPPING POLICIES
Free standard shipping on orders over $99
Estimated to be delivered on 12/01/2022 - 15/10/2022.
RETURN / EXCHANGE POLICIES