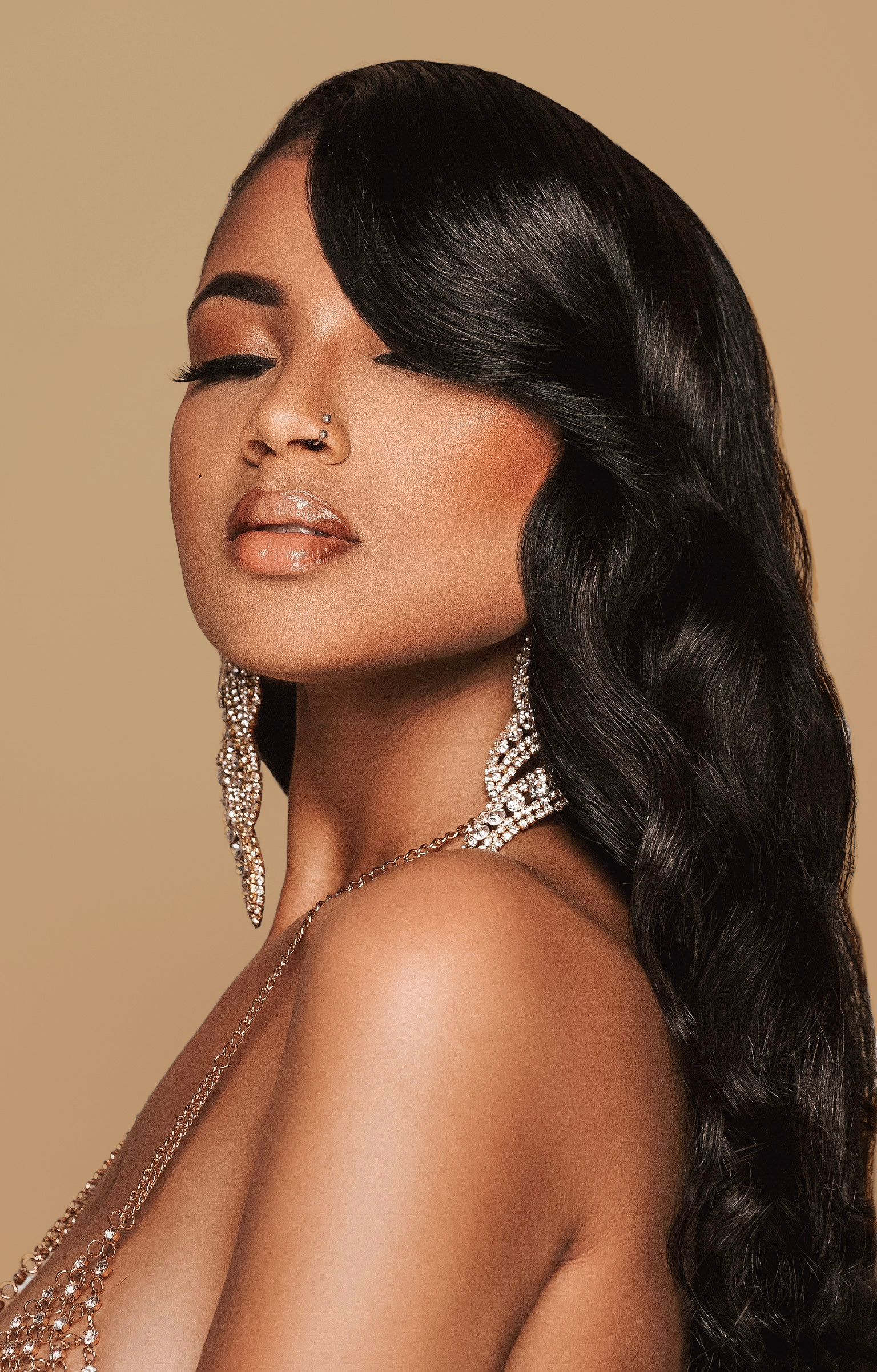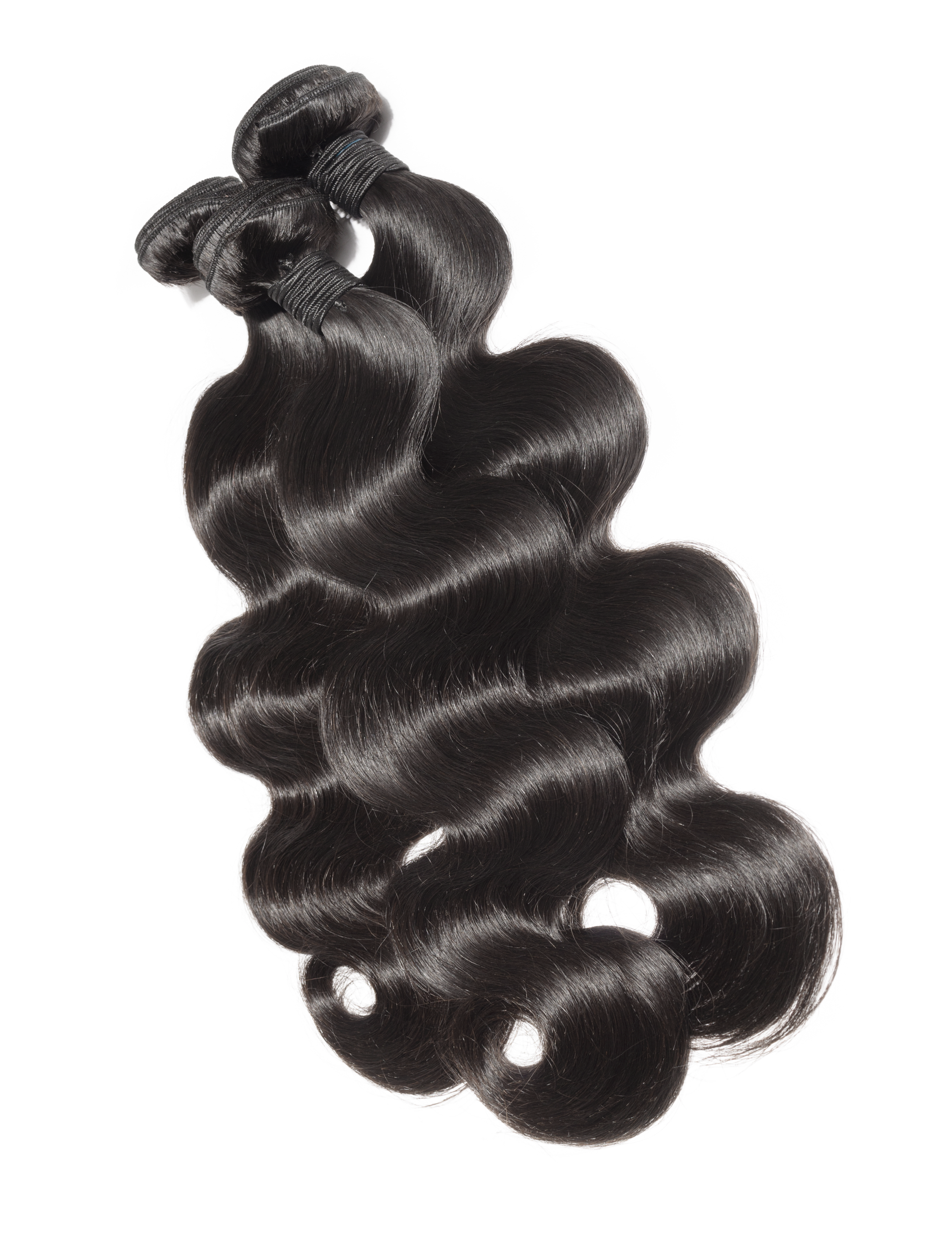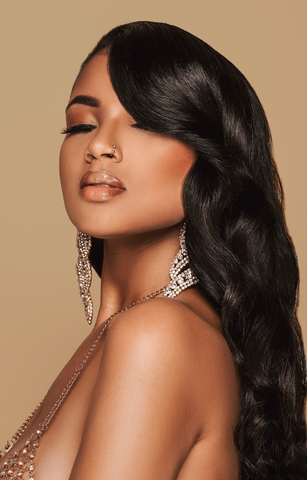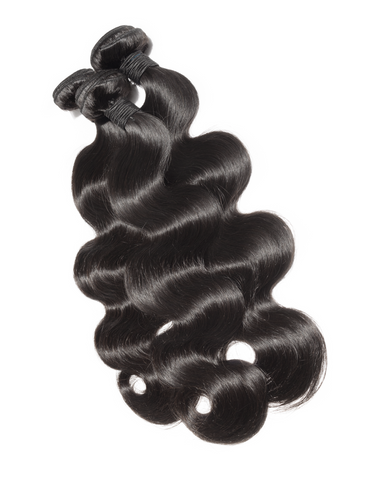 Luxe Malaysian Bodywave Bundles
Our Virgin Luxe Malaysian Bodywave hold a luscious wave pattern, with a smooth look. They are durable, can be curled and straightened easily. Malaysian hair extensions are ultra luxurious, thick, and super soft and silky. They hold a medium luster with a natural 1B color, and blends perfectly with your natural hair. When wet, they have the most gorgeous waves and curls. Extensions will last up to 2 years with proper care.
10 customers are viewing this product
SHIPPING POLICIES
Free standard shipping on orders over $99
Estimated to be delivered on 12/01/2022 - 15/10/2022.
RETURN / EXCHANGE POLICIES