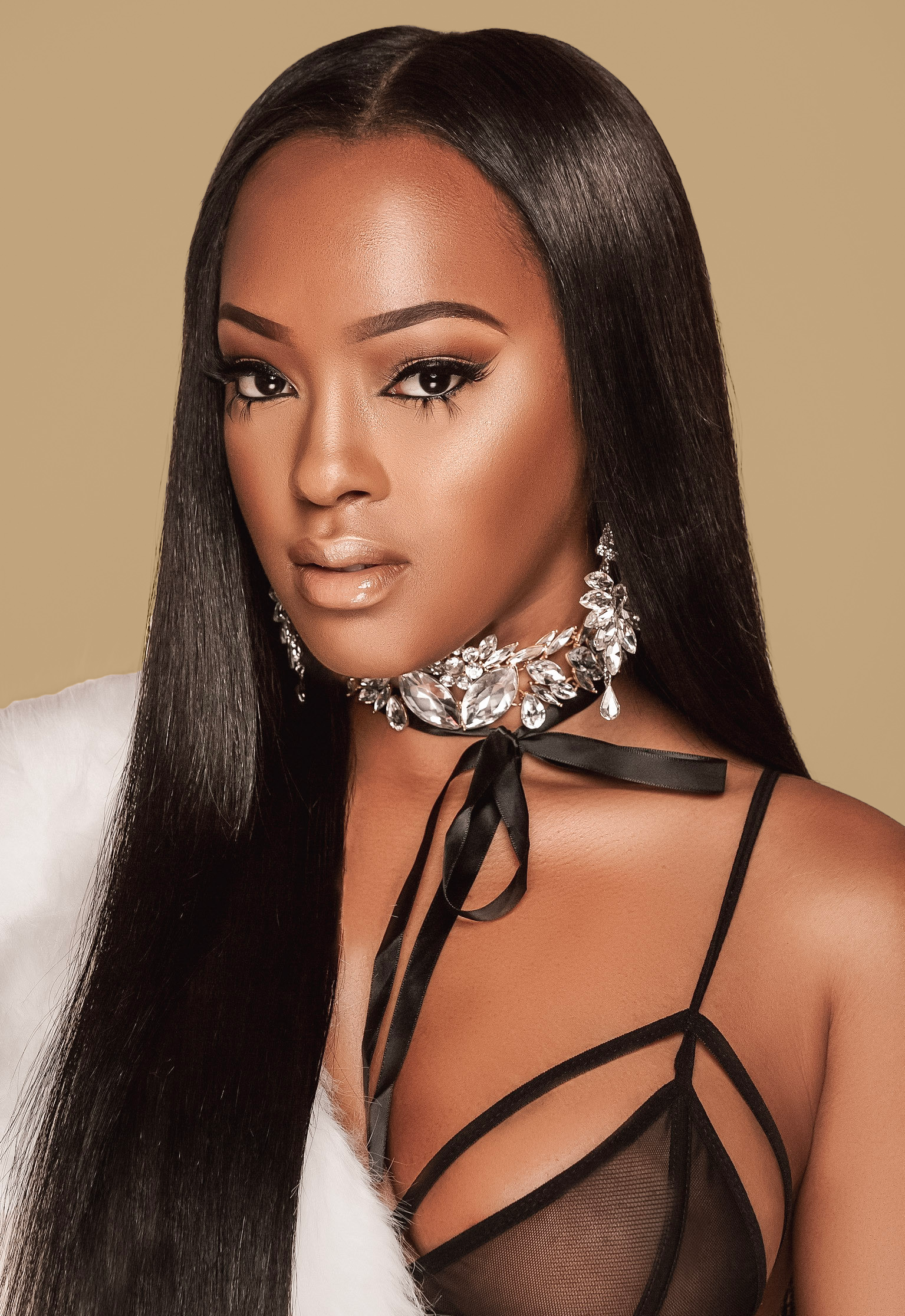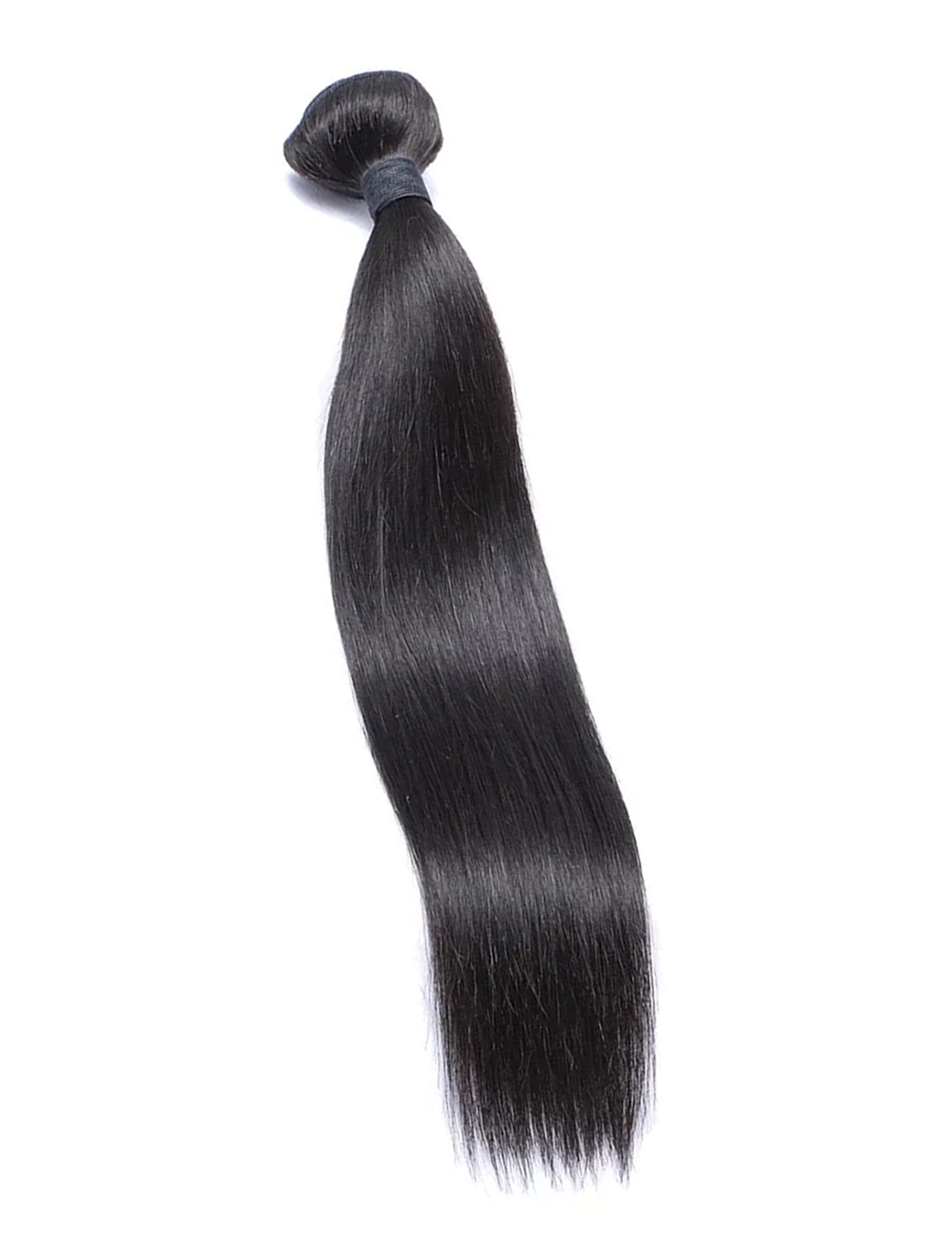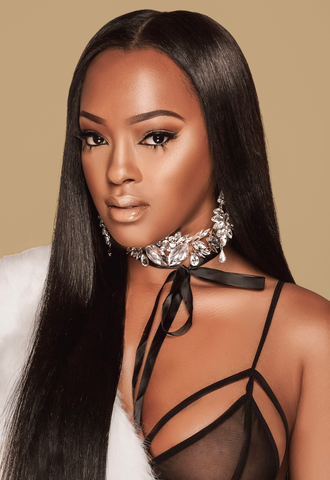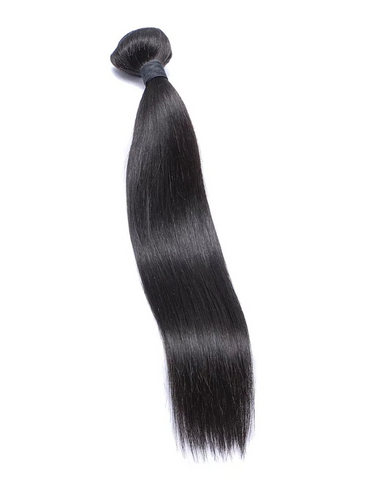 Brazilian Mink Straight Bundles
Our Virgin Brazilian Mink Straight hair extensions are super soft, luscious, and durable. They can be curled and straightened easily. Thick from weft to tip, our Brazilian extensions are easy to style and maintain. They have a high luster with zero shedding, and a natural 1B color with a premium shine for that glamorous look. Extensions will last up to 2 years with proper care. 
10 customers are viewing this product
SHIPPING POLICIES
Free standard shipping on orders over $99
Estimated to be delivered on 12/01/2022 - 15/10/2022.
RETURN / EXCHANGE POLICIES