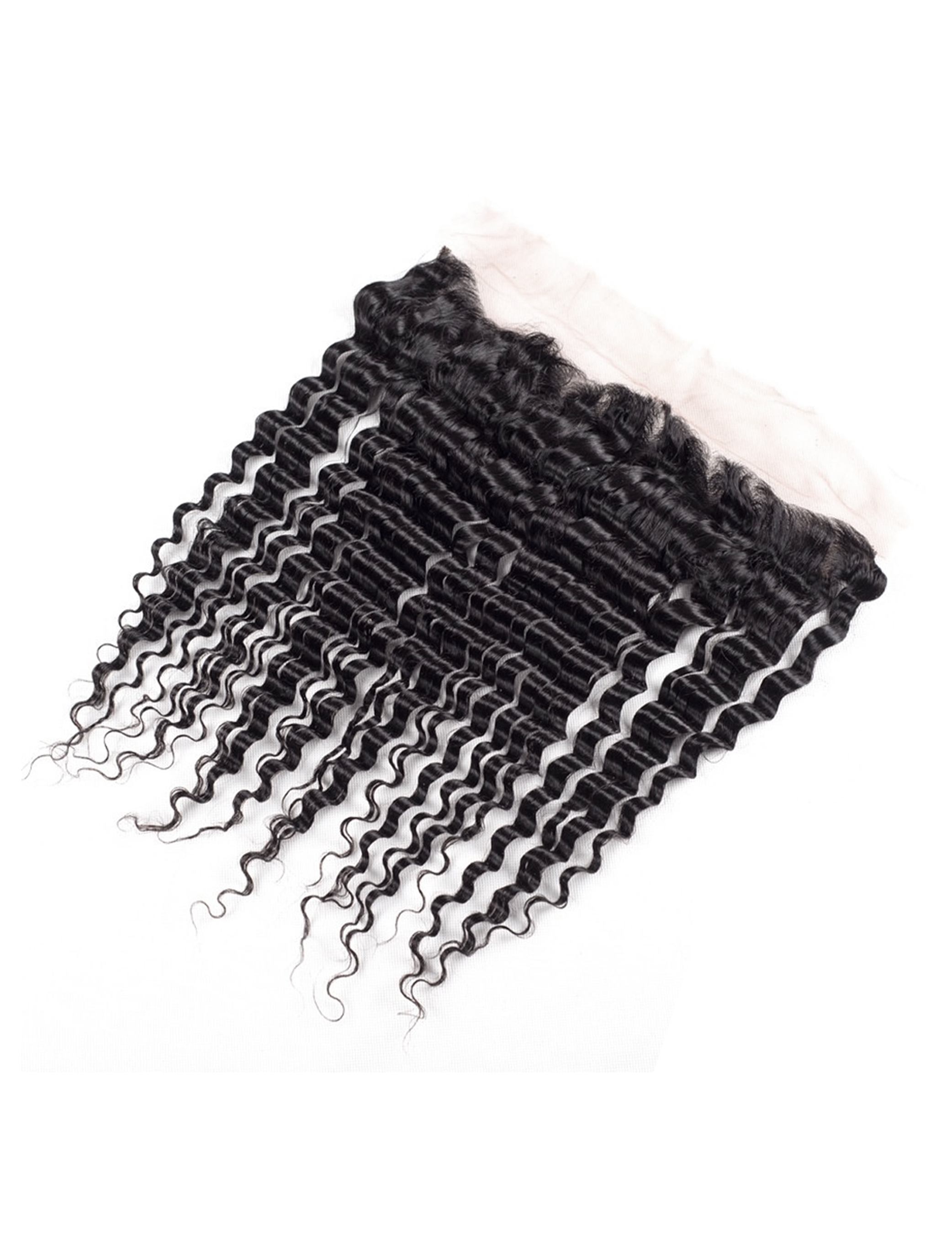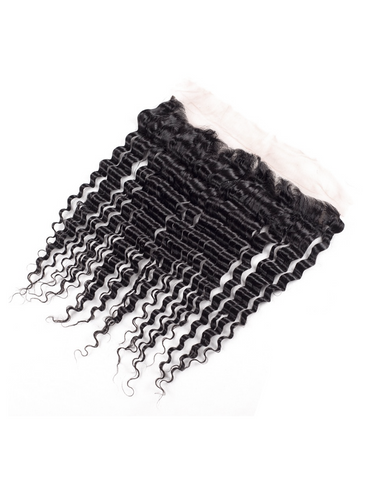 Brazilian Cashmere Curly Frontals
Available in both 13x4 and 13x6 sizing, our lace frontals provide a more natural yet versatile appearance, covering your hairline ear to ear, allowing you to achieve different hairstyle looks. Thick from weft to tip, our Brazilian extensions are easy to style and maintain. They have a high luster with zero shedding, and a natural 1B color with a premium shine for that glamorous look. Extensions will last up to 2 years with proper care. 
10 customers are viewing this product
SHIPPING POLICIES
Free standard shipping on orders over $99
Estimated to be delivered on 12/01/2022 - 15/10/2022.
RETURN / EXCHANGE POLICIES