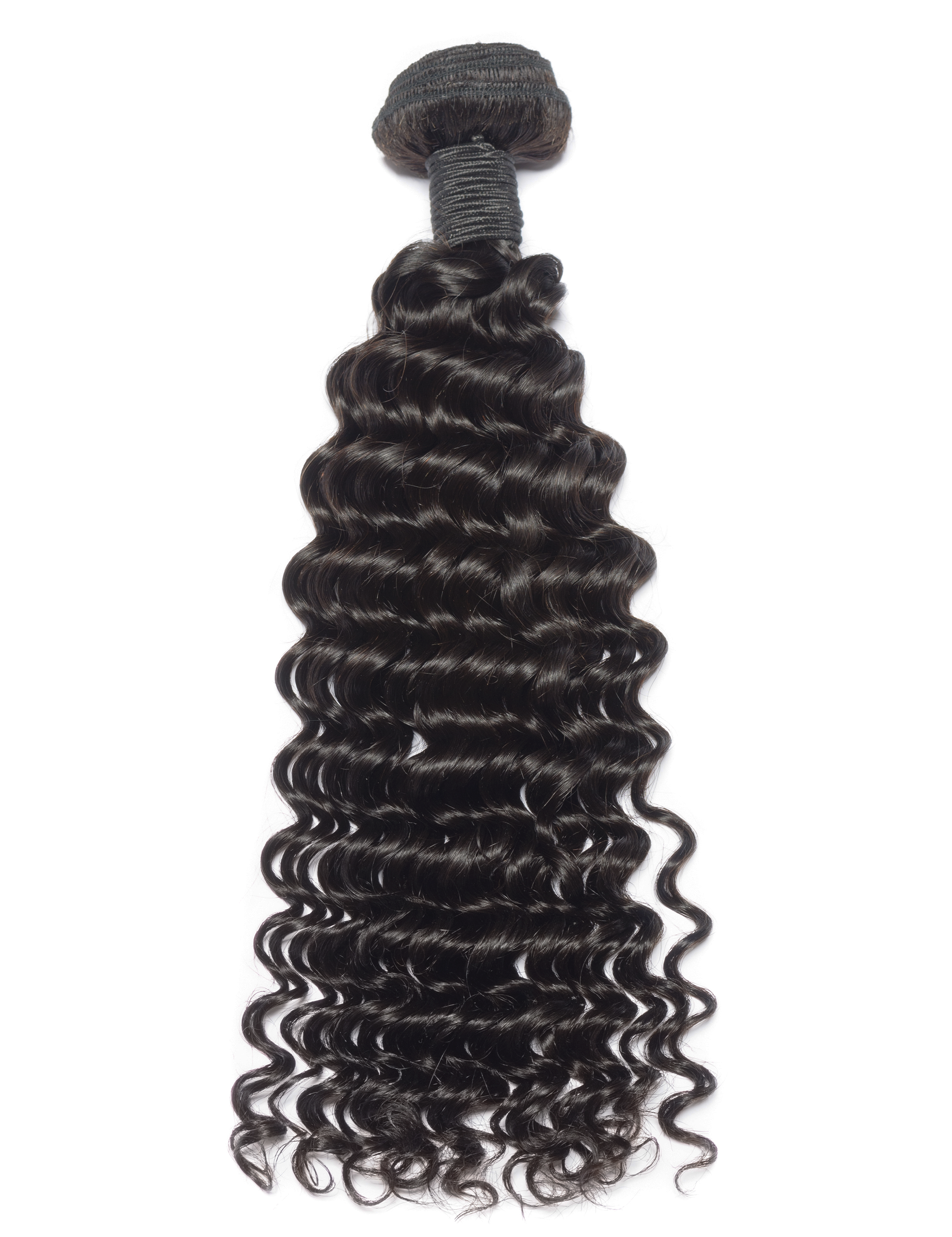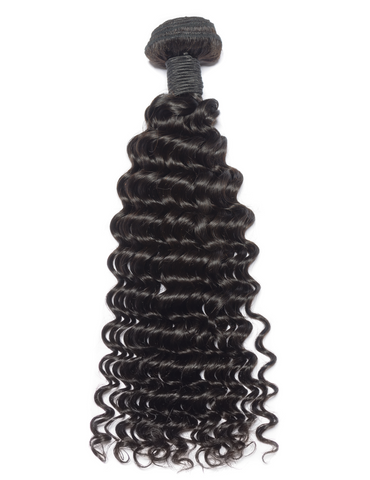 Cashmere Curly Bundle Deals
Our Virgin Brazilian Cashmere Curly hair extensions will give you that luxuriously sexy, vacation-ready look. The curls are not too tight, yet not too loose, perfect for a wet and wavy / wash and go appearance. Thick from weft to tip, our Brazilian extensions are easy to style and maintain. They have a high luster with zero shedding, and a natural 1B color with a premium shine for that glamorous look. Extensions will last up to 2 years with proper care.
10 customers are viewing this product
SHIPPING POLICIES
Free standard shipping on orders over $99
Estimated to be delivered on 12/01/2022 - 15/10/2022.
RETURN / EXCHANGE POLICIES